We strive to bring peace to all pets and their families.
Our pets are more than just animals, they are our companions, our support, and our family. They bring joy, compassion, and love into our lives, leaving a lasting impression on our hearts. Coda, meaning "tail" in Latin, refers to the final segment of a musical composition, dance or statement. At CodaPet, we believe that the connection we form with our pets is much like a coda, an extension to something that is already complete in and of itself.
CodaPet is dedicated to honoring that bond by celebrating the lives of the pets we cherish and providing resources, support, and love as they approach the end of their lives. We want to help them pass away peacefully, surrounded by the love and care they deserve.
Bringing meaning to our pet's final moments with compassionate end-of-life care
In a classical composition, the section of music that brings a piece to a close is called a coda. In every arrangement, the coda is unique, but its goal is universal: to bring the same meaning to the score's final moments that its infatuating melody brought to the beginning, middle, and end.
At CodaPet, our mission is no different. We strive to bring meaning to your pet's final moments and support you while you weigh one of the hardest decisions that pet parents have to make - deciding how and when to say goodbye.
We are pet owners and animal lovers who empower end-of-life veterinarians that provide compassionate care where our dogs, cats, and companion animals are most comfortable: surrounded by the love of family and the familiarity of home.
Our curated resources are written by licensed professionals, so you don't have to feel alone in making end-of-life decisions and when the time comes to begin composing your pet's coda, our community of mobile veterinarians ensures you can find the right support for your pet's care at home.
We understand the inescapable pain of losing our devoted companions and the void they leave behind. However, throughout your goodbye, we hope CodaPet helps you bring the same meaning to those final moments that your pet brought to your extraordinary lifetime together - a lifetime that's bonded you forever.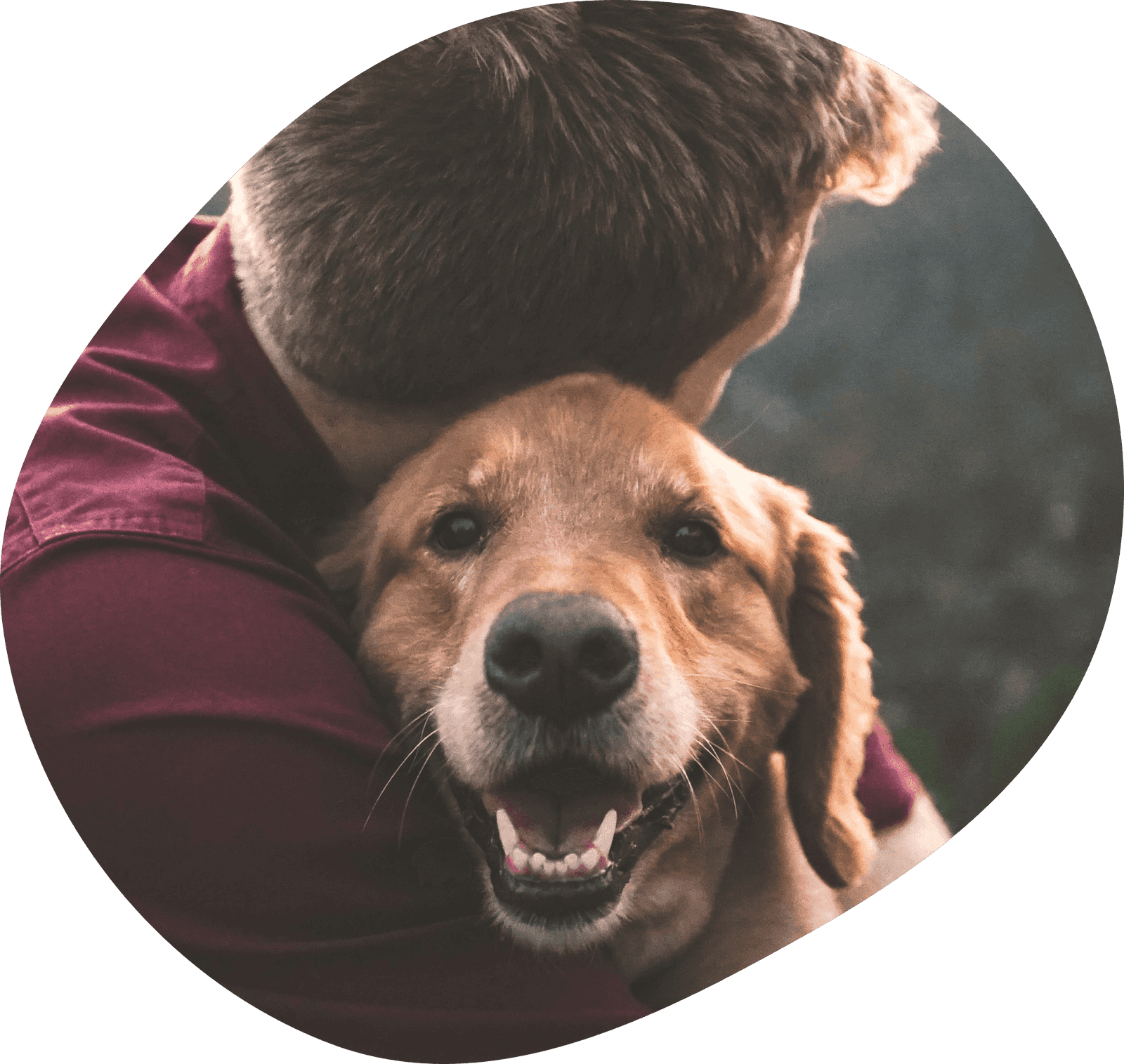 OUR VISION
A peaceful passing at home
To create a new standard for pet end-of-life care and to empower veterinarians economically by making in-home pet euthanasia known and accessible across the United States.
For pet owners that need end-of-life care for a beloved pet, CodaPet is startup who's technology enables a network of veterinarians that provide compassionate in-home pet euthanasia to help ease the pain of pets, so they can have a peaceful passing at the place they feel the most comfortable, surrounded by loved ones.
About CodaPet
CodaPet enables a network of participating veterinarians to provide peaceful in-home pet euthanasia. Our compassionate and licensed veterinarians are available to help ease the pain of beloved pets at home, surrounded by loved ones.
CodaPet is a vet-owned business. Our solution is tailored to the needs of vets to ensure they can provide pets all over the United States with a peaceful passing at home, surrounded by loved ones. CodaPet was founded in the summer of 2022 by three vets who shared the desire to make in-home pet euthanasia accessible for more families around the United States.
Our Founders
CodaPet Founding Vets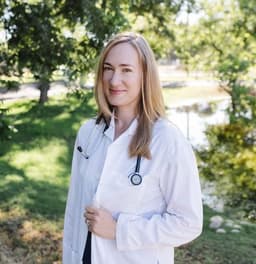 Dr. Bethany Hsia
Co-Founder
---
Throughout her 13 year career in the veterinary field, Dr. Bethany Hsia has worked in private practice, shelter medicine and in the veterinary department of a local college. She took a pause from full-time employment to be a full-time mom. IHE has allowed her to juggle her career while spending time with her son and daughter. While not at work, Bethany spends time with her hobby ranch which boasts 1 dog, 1 turtle, 2 snacks, 4 cats, 5 goats, and 20+ chickens, a salt-water tank and a foster pup. In addition, she likes reading, running, and spending time with her son and daughter.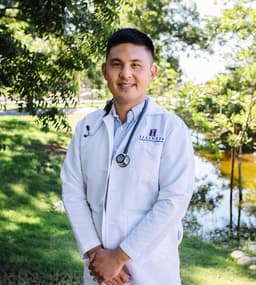 Dr. Gary Hsia
Co-Founder
---
Dr. Gary Hsia spent 12 years in mixed animal veterinary clinics prior to becoming a full-time IHE vet. Gary grew up constantly learning and finding ways to help others. He loved everything animal related, whether it was watching wildlife or visiting pet stores. His parents allowed him to have a variety of pets growing up from hamsters, fish, parakeets to iguanas. In addition, he enjoys family time, watching the 49ers, and hiking around the Sierras.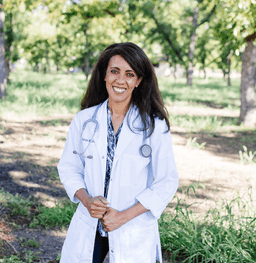 Dr. Karen Whala
Co-Founder
---
Dr. Karen Whala believes she has found her purpose and loves learning about how to offer a better experience for pets and pet owners as well as networking with veterinarians who also share a love of this growing field. She is continuously learning and has received advanced training through the Companion Animal Euthanasia Training Academy, is certified Fear Free, and has received AAHA Accredited End-of-Life Certification. She loves international travel, backpacking, volunteering at her local church and grocery shopping.